We are a team of experienced information technology professionals who are passionate about helping governments transform their digital services.
We believe that digital transformation has the potential to revolutionize the way that governments serve their citizens. By leveraging technology, governments can improve the efficiency and effectiveness of their operations, make it easier for citizens to access services, and increase transparency and accountability.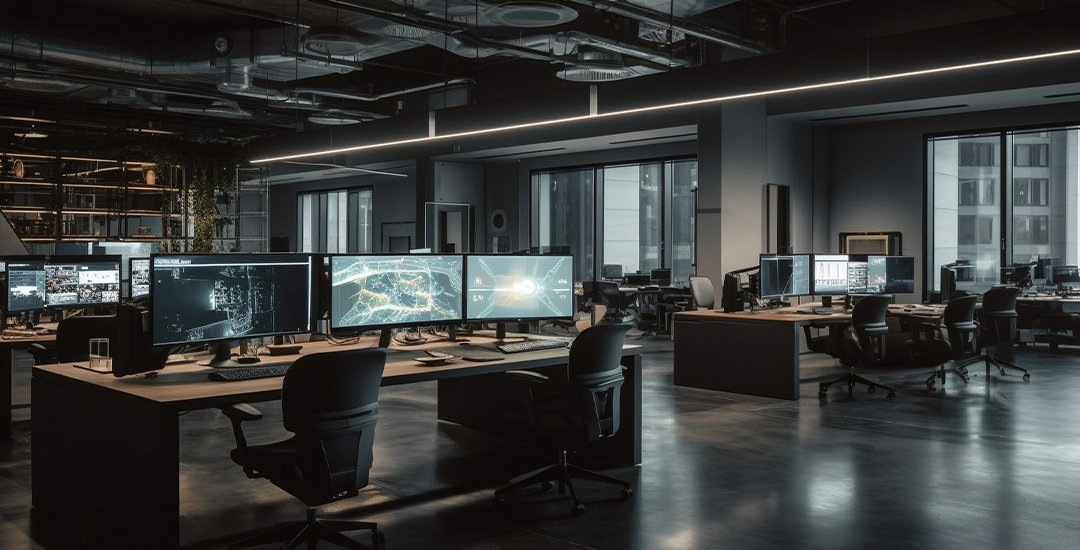 We have spent years employing best practices to seek out the most talented individuals and placing them in various IT roles across all types of organizations.
Our comprehensive database and carefully selected partnerships allow us to move swiftly in expanding your team and maintaining your progress.
Our Social Media Accounts