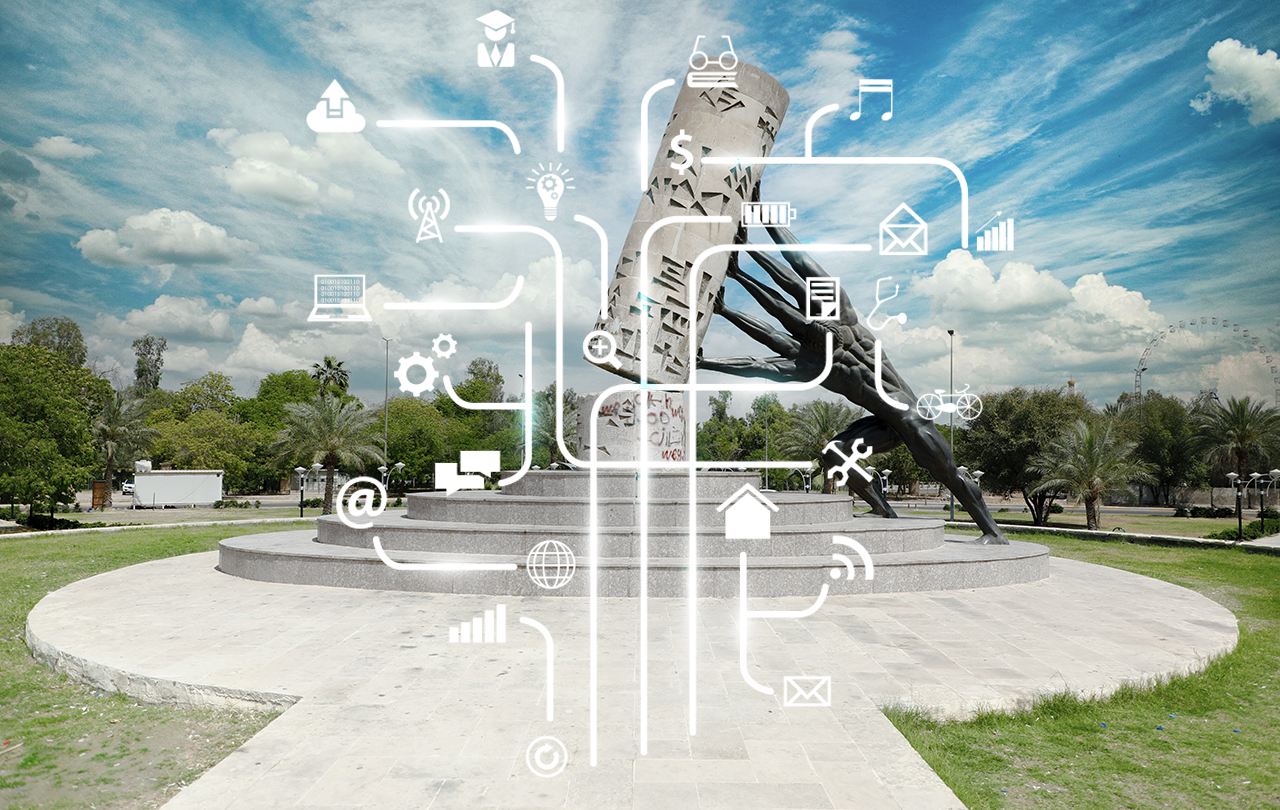 Cell baghdad Telecommunications and Information Technology Company is a leading company in the field of integrating information and communication systems and providing services.
We dedicate all our efforts to achieving the highest standards by simplifying electronic governance procedures through digital transformation and digital solutions, and by placing trust in the exceptional talents of Iraq.
Solutions
Our company is dedicated to providing tailored solutions to meet the unique business requirements of our clients. We offer precise solutions for various needs, resulting in the creation of competitive advantages. Our ability to integrate systems and manage technology is our core strength.
Software
We specialize in delivering top-notch solutions for applications and offer a range of innovative products tailored for content services platforms, data and application security, data loss prevention, SAP systems, as well as mobile systems development and design.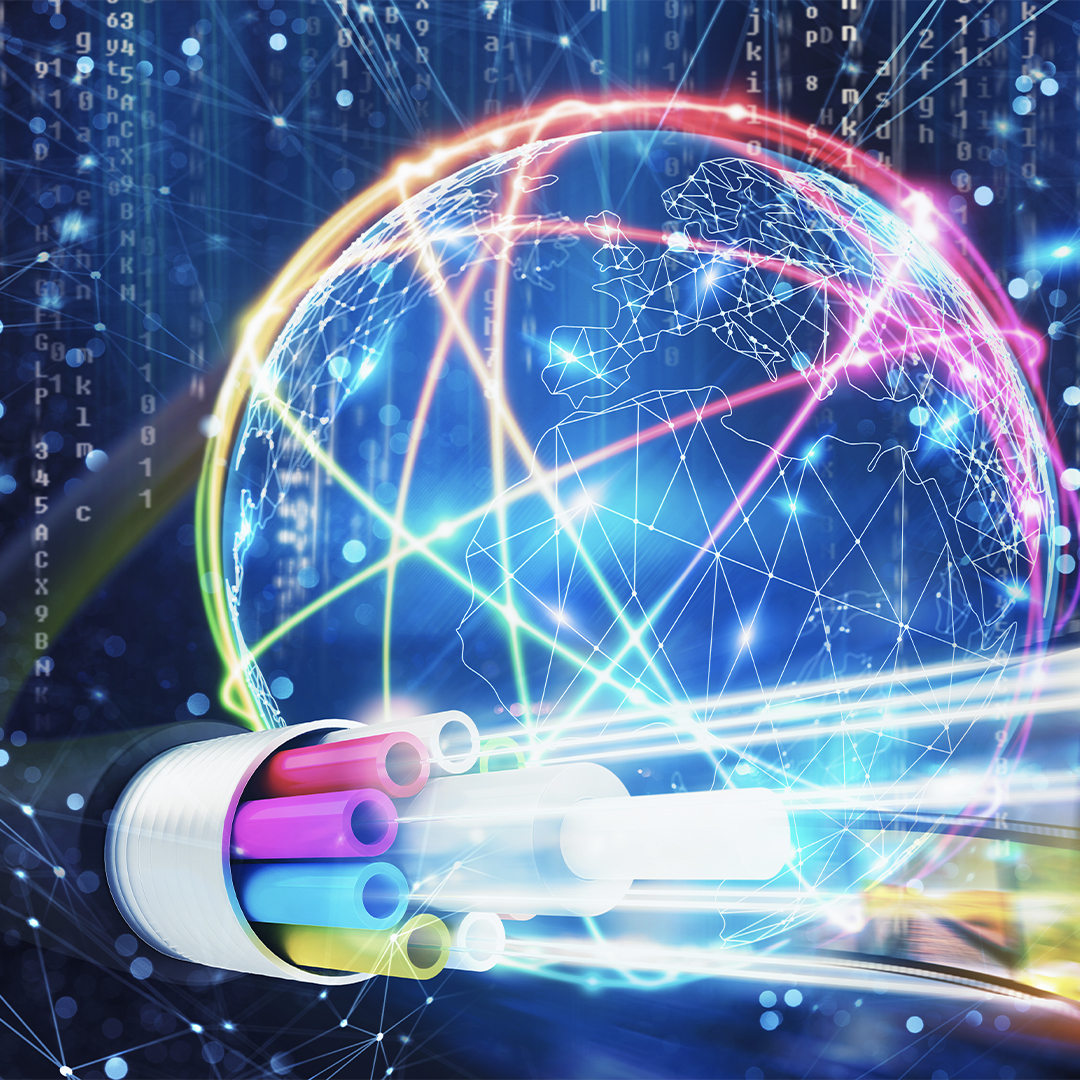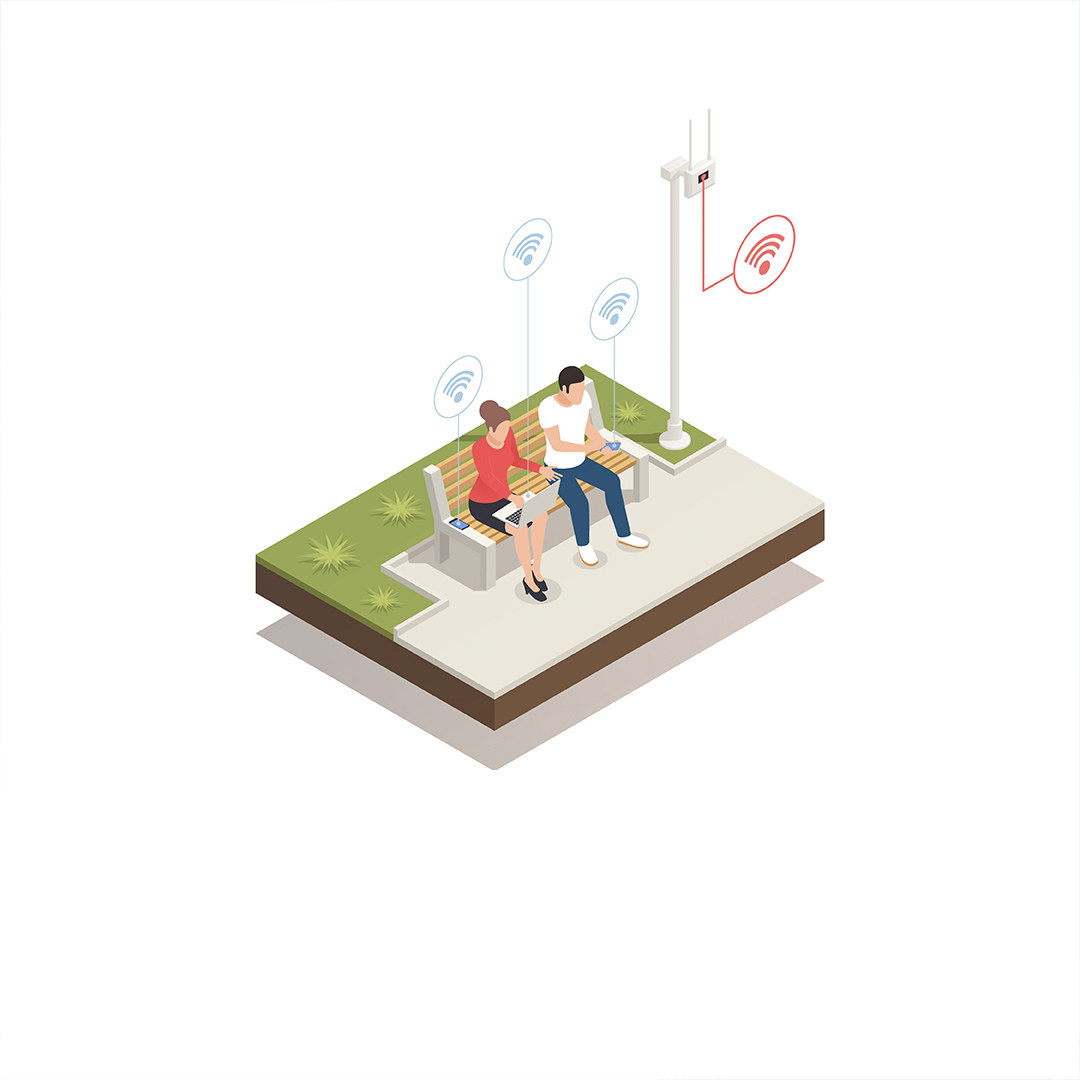 Mission
Adapting technologies, enriching knowledge, and innovating digital solutions and business models to achieve sector goals and maximize their impact.
Vision
Profitable and Digitally Impactful Sector
Services
We offer a wide range of services with the aim of achieving maximum operational efficiency for your business.
We do this through a continuously available, high-quality, multi-option IT and communications infrastructure. Our professional expertise provides comprehensive information system solutions at minimal costs.
Learn More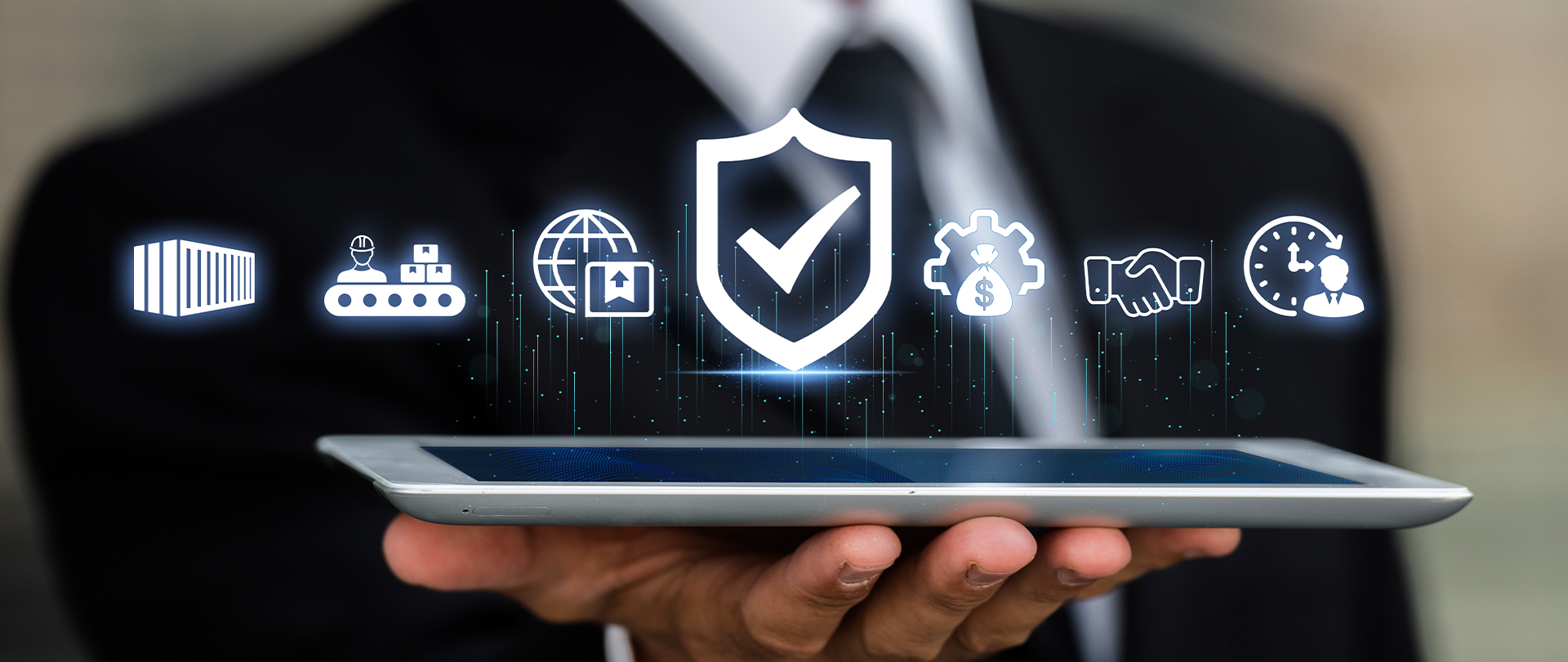 Clients' Testimonials We Take Pride In
Some Words from Our Clients
cell baghdad helped a small municipality in the United States to improve its citizen services by implementing a new citizen portal. The new portal allows citizens to access a variety of services online, including paying bills, applying for permits, and reporting problems.
cell baghdad helped a large federal agency in the United States to improve its data management by implementing a new data warehouse. The new data warehouse allows the agency to better manage its data and make more informed decisions.
Our Social Media Accounts